Assessing & Repairing Drywall Damage
Damage to drywall may be caused by a number of factors. The damage might also vary in size, so it's best to get an expert opinion on what the problem with your drywall is. Whether you have a hole in your wall, fractures or water damage, Cuppy Painting can restore your wall to its original condition with drywall repair.
No matter how small, a hole in your drywall can leave an imperfection on your wall if it is not repaired correctly. Our professional crews have years of experience in drywall repair and use precision and care when they get the job done.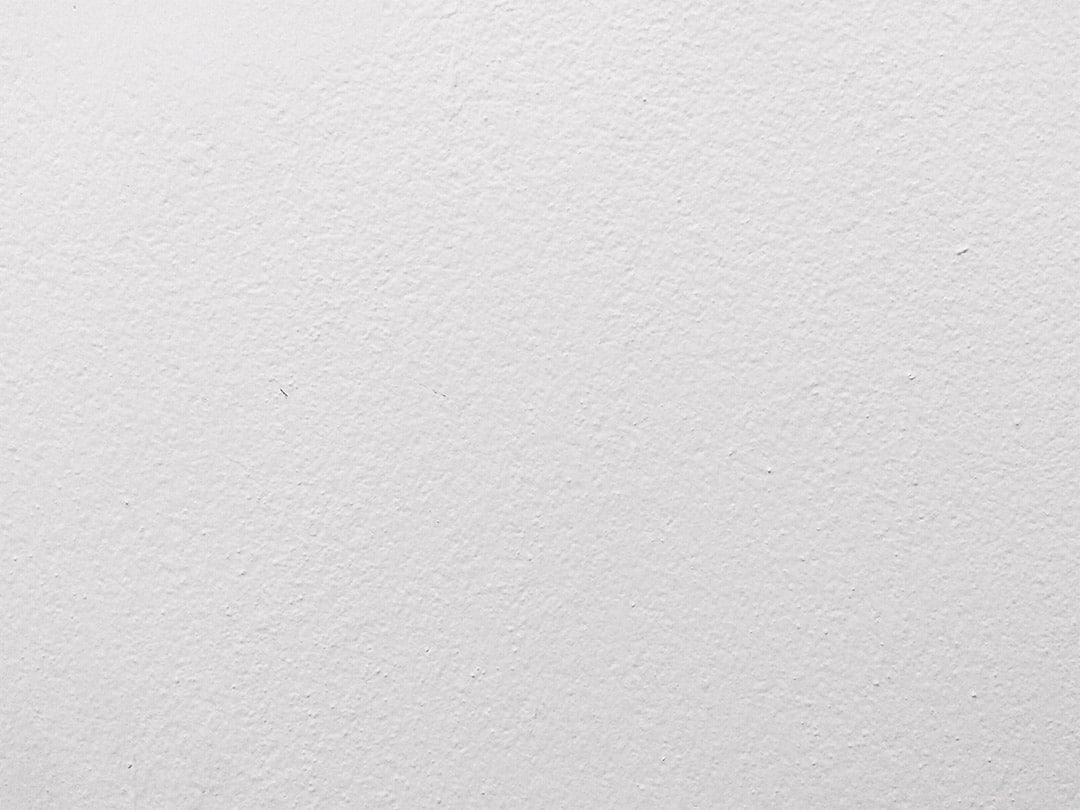 Drywall Repair With Cuppy Painting
Are you in the Sarasota-Bradenton area and need drywall repair services? Cuppy Painting has got you covered! Our skilled crews have years of experience with commercial and residential properties. We pride ourselves on providing top-notch customer service. Get in touch today for a free estimate!
Leave No Trace After A Drywall Repair
After a drywall repair, an unsightly patch often remains on the wall as a testament to the damage that was done. Cuppy Painting strives for perfection and will work to make your walls look new again. Depending on the size of the repair, we will either prepare your drywall so it can be painted or we will begin matching the color of your existing wall before painting over the repair site.
Before you begin painting, no matter how big the space is, it's critical to prime the surface first. The paint will adhere better and leave the final product looking better and lasting longer if the drywall is primed before being painted. Cuppy Painting uses only the highest quality of materials to complete each job correctly! If you need drywall spraying in Bradenton or Sarasota, call Cuppy Painting today!
Drywall Repair Frequently Asked Questions
Is it easier to repair or replace damaged drywall?
We can repair drywall holes quite easily, however if the damage is more widespread and covers a larger area, then it's better to replace the drywall. We'll assess the situation before making a recommendation. Get in touch today so we can have a look at your damaged drywall and give you a quote for repairs.
Is it necessary to use primer after repairing drywall?
It's always a good idea to prime the repaired area before applying paint. The paint that will cover the repaired drywall will adhere securely to the wall and give a clean, consistent finish. If you want to ensure that your painting project is finished correctly, then trust Cuppy Painting's specialists.
Can paint fill small cracks in my drywall?
Although paint can easily fill in superficial hairline cracks, it is more difficult to make imperfections invisible. If the hairline crack is deeper, we recommend a filler should be applied before painting over it. The drywall and painting experts on our team know exactly how to repair all types of hairline cracks—leaving this type of job to professionals will result in a much better outcome.