Clean up your homes exterior with Pressure Washing Bradenton
Dirt and grime brought on by the changing seasons can leave your property looking worn out and messy. Pressure washing is the perfect solution to cleaning up the exterior of your home. Our teams can pressure wash house siding, fences, decks, driveways, walkways and so much more. You would be surprised how much a difference a good pressure wash can make.
Pressure washing can cause damage to your property if it is not done properly. Depending on the surface being cleaned, there are certain nozzles, spray distances and pressures that are safer to use than others. If you use the wrong combination of tools, you could risk ripping the paint or stain off of a surface. Cuppy Painting are experts when it comes to pressure washing a variety of surfaces – get in touch with us today to see how we can help you clean up your home's exterior!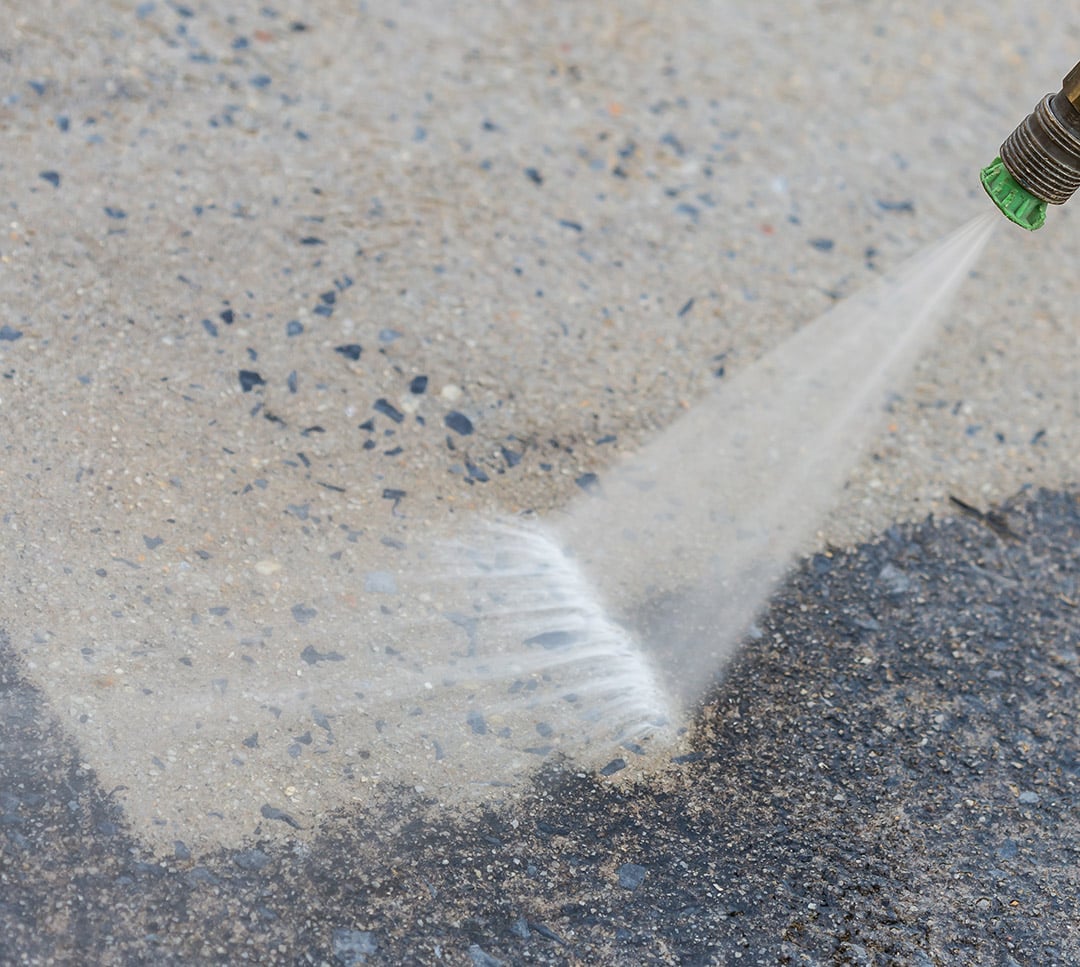 Expert Pressure Washing by Cuppy Painting
Give your home or office a facelift with our Sarasota & Bradenton pressure washing services! Our team takes pride in every project, big or small. We specialize in both residential and commercial pressure washing, so please don't hesitate to get in touch for a free estimate today.
Beautify Your Home With Pressure Washing
If you're like most homeowners, you probably don't think about power washing until it's too late. By that point, your house is covered in dirt, grime, and residue that can lead to discoloration, soiling and damage.
But don't worry – professional pressure washing can restore your home's exterior before any real damage is done. At Cuppy Painting, we have the right tools and equipment to clean the hard-to-reach areas around your property. And because we're committed to completing every job with precision and care, you can be sure that you'll be completely satisfied with our work before we leave. So if you're overdue for a power wash, call us today!
What is power washing?
Power washing uses heated water which allows for thorough cleaning of those stubborn messes with serious grime, salt, or grease build up. Pressurized water blasts away dirt and dust in a matter of seconds, making it the perfect solution for your exterior cleaning needs.
What is pressure washing?
Pressure washers use the same concept as power washers – a pump that pressurizes water to a powerful hose that's used for cleaning. However, pressure washers don't use heated water, so the cleaning capacity is not as strong.
What's the difference between power washing and pressure washing?
Power washing machines heat the water which allows for easier cleaning and removal of dirt, dust, and debris. Pressure washers do not use heated water.
How much water does a power/pressure washer use?
A pressure washer consumes anywhere from 1.2 to 2 gallons of water per minute, on average. It may appear to be a lot, but an ordinary garden hose uses 8.5 gallons of water per minute. Not only does a pressure washer provide a more thorough cleaning solution, but it also uses considerably less water than a standard garden hose.